Hiring knowledgeable contractors and partnering with high-quality manufactures, not only ensures you'll have a pleasant project experience, however you'll have a wonderful ownership experience. Our subcontracts have tenure in building for years, and have grown with us over the past decades. In addition, you'll find the following manufactures are leaders in their industry. Each leading the way with innovations and quality products. We invite you to learn more about your manufacturers:

Pebble Tec International has transformed the pool building and remodeling industry with its innovative pool-finishing techniques. If you're looking to mimic nature with natural-looking finishes reminiscent of riverbeds and picturesque oceans, see your dreams come true with a PebbleTec pool finish.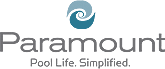 Paramount in-floor pool cleaning and circulation systems work automatically to minimize maintenance time and maximize your enjoyment! Their patented pop up cleaning jets are nearly invisible, so you can avoid the hassle of moving bulky devices in and out of the water.

For over 80-years, Hayward has been helping pool owners enjoy the pleasures of pool ownership by manufacturing cutting edge, technologically advanced pool equipment.

Artistic Paver has been making interlocking concrete pavers since 2000. Their goal is to combine beauty and functionality, giving you the peace of mind.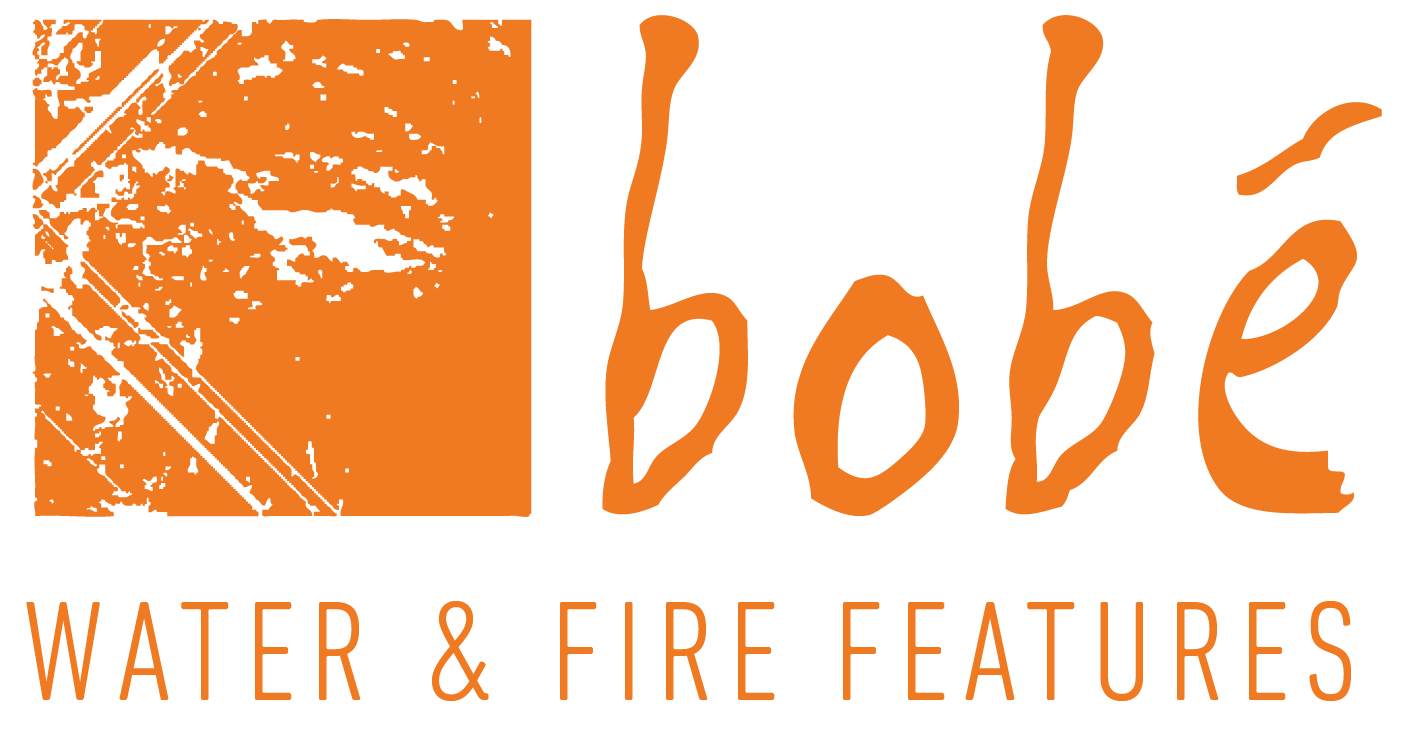 Bobé Water & Fire transforms pools, spas and landscapes into places of working art. With over 30 years experience in design, fabrication and engineering, Bobé is the leading manufacturer of high-quality scuppers, po pots, water/fire pots, spillways, and other unique fire elements.
"All architecture is shelter, all great architecture is the design of space that contains, cuddles, exults, or stimulates the persons in that space."